VA RESEARCH IN THE NEWS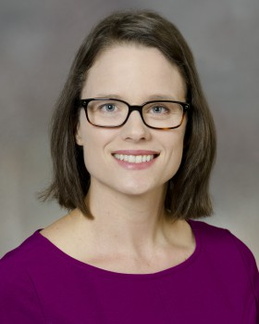 Clues to Parkinson's and Alzheimer's From How You Use Your Computer
May 29, 2018
The Wall Street Journal
Studies by Dr. Adriana Seelye of the Minneapolis VA Medical Center suggest that monitoring how people use their computers and their driving habits may help detect early Alzheimer's Disease. For example, Dr. Seelye and her team have shown that people with mild cognitive impairment make fewer "mouse" movements and have longer pauses between the movements than people with normal cognitive function. A follow-up study is underway in which more than 100 patients' driving habits, medication use, and computer use will be monitored by sensors to determine the best way to diagnose early Alzheimers.
The Wall Street Journal Article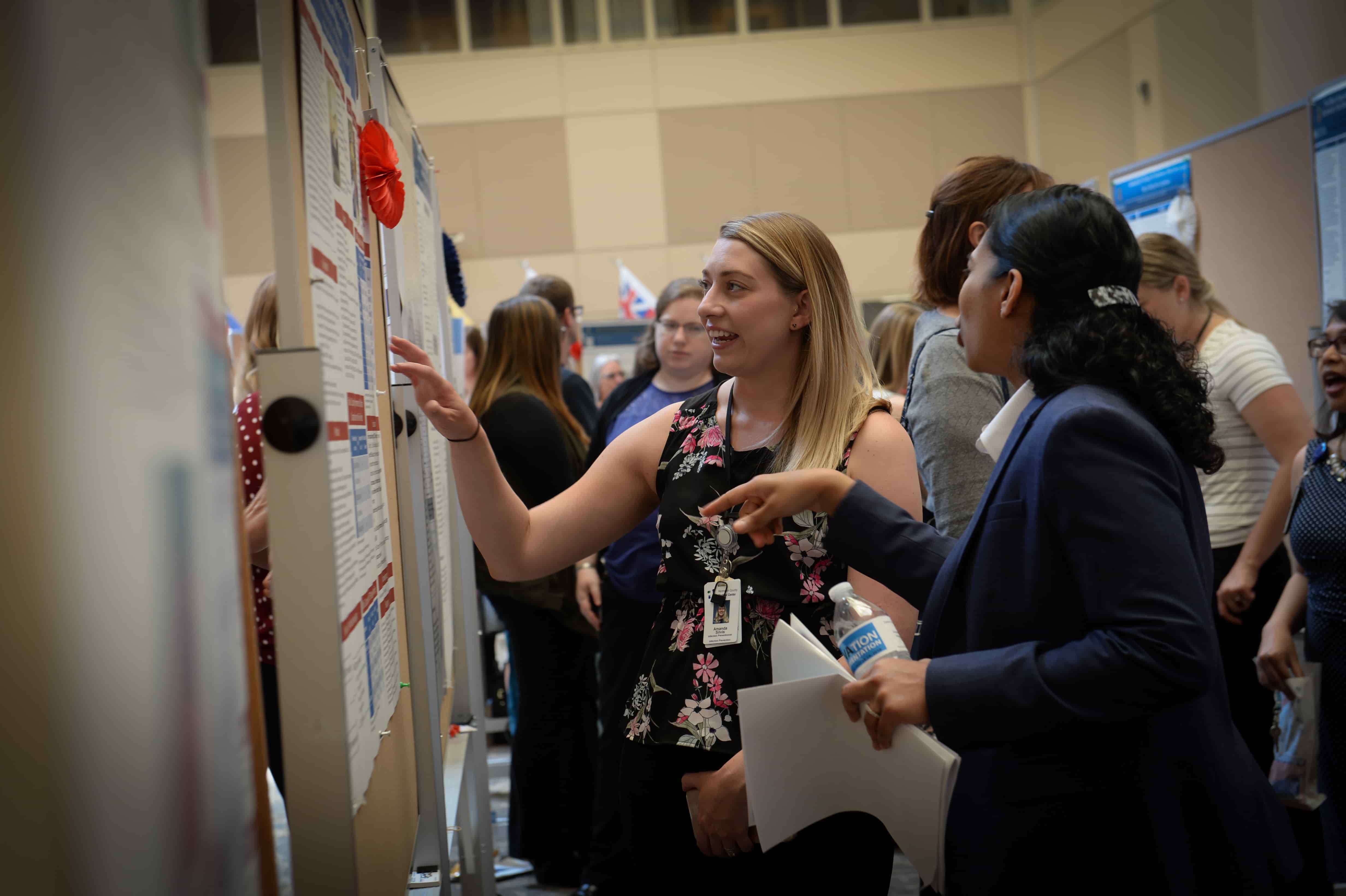 2018 Research Day a Huge Success
May 16, 2018

An enthusiastic crowd of over 200 people attended this year's VA Research Day on May 16 to recognize the accomplishments of Minneapolis VA researchers and to thank the many veterans who participate in research.
The day began with award presentations. Dr. Erin Krebs won the first annual Frank Lederle Paper of the Year award for her article in JAMA: Effect of opioids vs. non-opioid medications on pain-related function in patients with chronic pain. Dr. Arianne Baldomero won the Zieve Award for best research by a physician-in-training for her project on the relationship between oral health and COPD exacerbations.
The plenary session concluded with a fascinating presentation entitled "Venture science in regenerative medicine: Cloning to clinic" by Jakub Tolar, MD, PhD, Dean of the University of Minnesota Medical School.
Participants then proceeded to the flag atrium balcony, where they could snack on freshly popped popcorn while checking out cool new devices under development such as a therapeutic gaming system for use by stroke patients, an arm cycle ergometer, and pressurized pants to facilitate gait training.
Attendees also browsed through more than 80 posters describing studies on topics as diverse as the molecular and genetic basis of disease to clinical investigations of interventions to treat PTSD, heart disease, pain, alcohol use disorder, cancer and other conditions. One of these posters, describing Dr. J Irene Harris' work, caught the attention of a Star Tribune reporter who filed this story a week later on treating moral wounds in soldiers.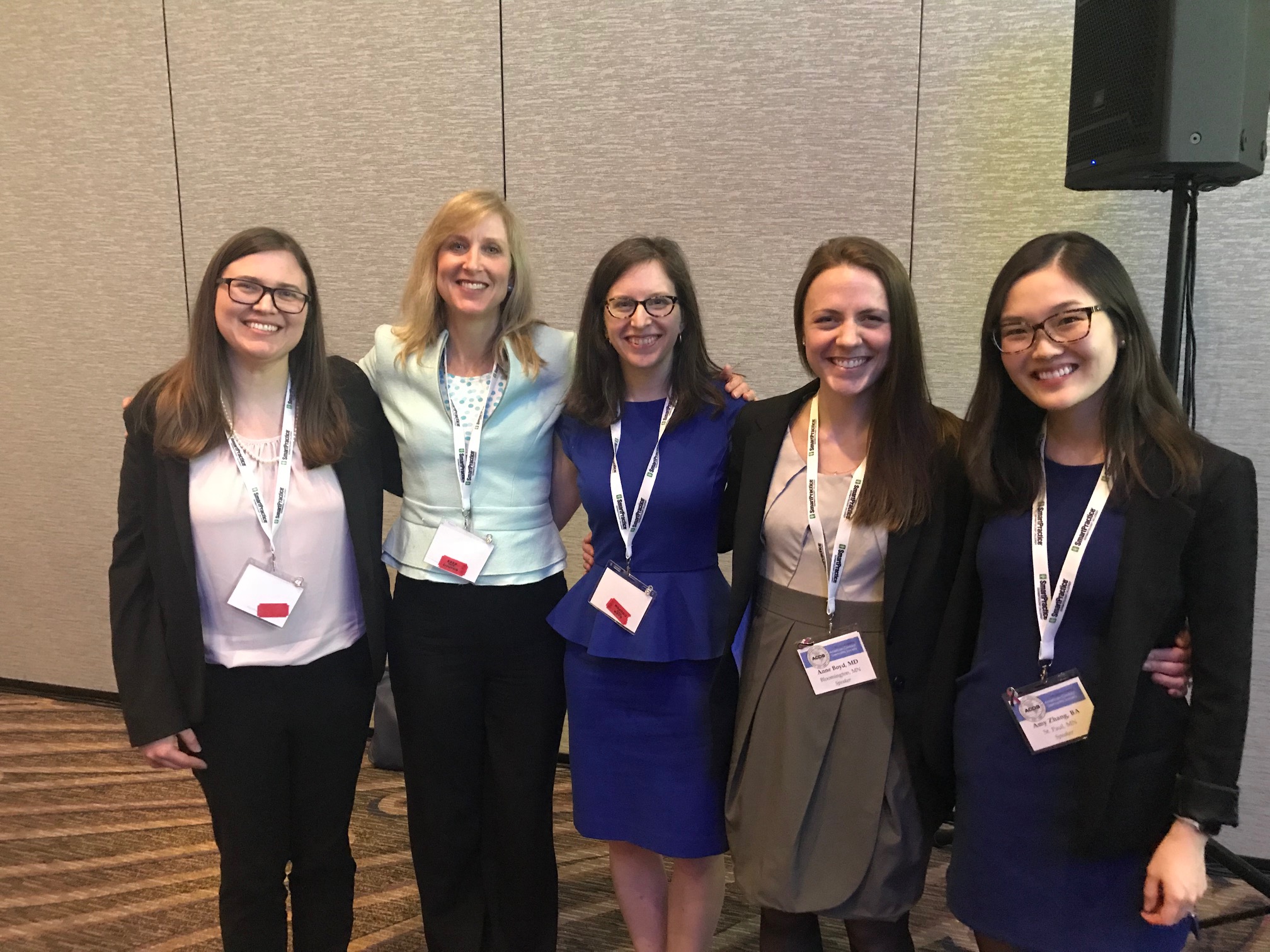 CVRE-funded investigators take Gold and Bronze!
March 31, 2018

The University of Minnesota Dermatology group, under the leadership of Dr. Erin Warshaw, swept the awards for resident/trainee research presentations at the 2018 American Contact Dermatitis Society Meeting in San Diego in February.
Two of the winning projects were funded by CVRE…
GOLD MEDAL Goodier M, Siegel P, Zang L-Y, Warshaw EM. "Chemical Analysis of Isothiazoliones in U.S Residential Wall Paints."
BRONZE MEDAL Boyd A. Ericson M, Warshaw E. "Formaldehyde release from textiles and personal care products."
…and one by Hennepin County Medical Center
SILVER MEDAL Boyd AH. Warshaw E. "Allergic contact dermatitis to slime."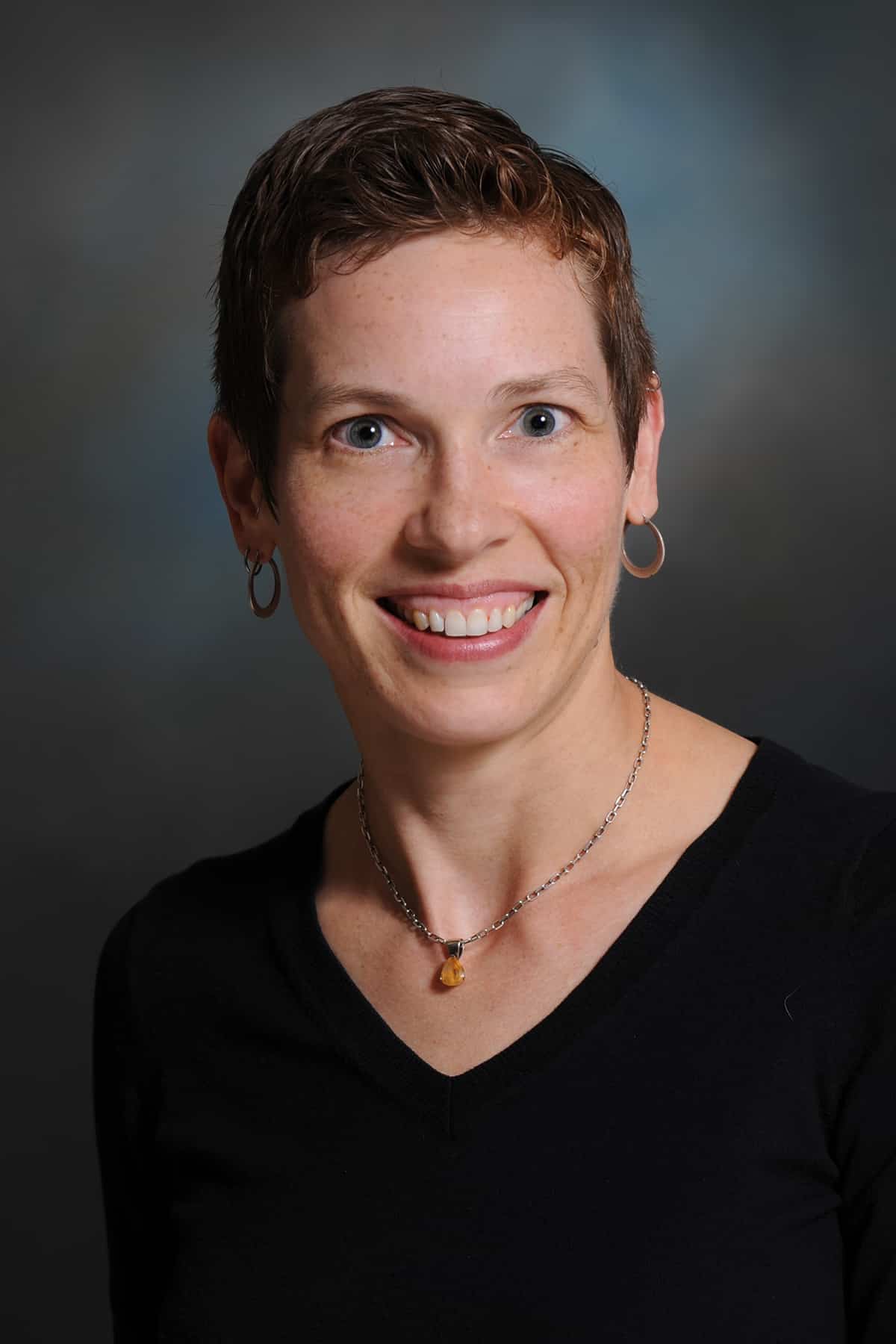 Opioids no better than Tylenol
March 7, 2018
Minneapolis Star Tribune
A groundbreaking randomized clinical trial led by Dr. Erin Krebs of the Minneapolis VA Medical Center, found that opioids were no better than over the counter painkillers for back, hip, and knee pain. The study which was published in JAMA on March 6, 2018, enrolled 240 patients and followed them for 12 months. Improvements in pain-related function and pain intensity were no better in the group that received opioids than in the group that received Tylenol or aspirin-like medications.
Results of this study were mentioned by more than 50 news outlets including the New York Times, Washington Post, CBS News, CNN, FOX, and NPR.
JAMA Article